August 19, 2017 show - encore presentation
Switzerland County and living on the Ohio River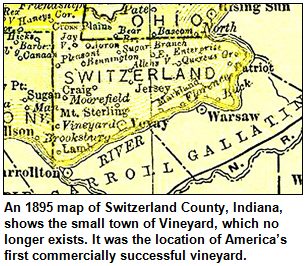 (Originally broadcast Aug. 3, 2013) Even though it's one of our smallest counties, Switzerland County in southeastern Indiana on the Ohio River feels like "a world away" for many of us. Switzerland County has rolling hills and a wealth of buildings and structures that have not been significantly altered for 200 years. No interstate highway runs through Switzerland County, nor has a railroad ever been built there because of its hilly terrain; much of its landscape and small towns remain as serene as they were in the early days of Indiana's settlement.
This Hoosier History Live encore show explores such fascinating aspects of Switzerland County as its Swiss heritage, a local historical figure known as the "Hay King" and a contemporary wine festival. We also examine the impact of the Ohio River on towns and farms in the far-southeastern corner of the Hoosier state.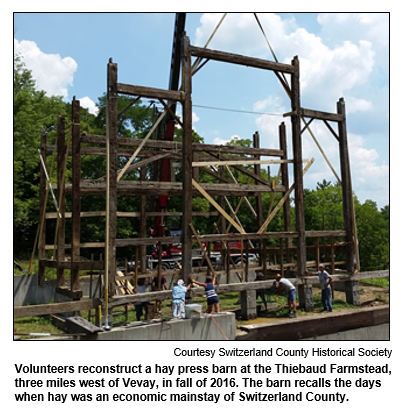 Considered to be the home of the country's first commercial winery, county seat Vevay hosts the annual Swiss Wine Festival (2017 dates: August 24-27), where visitors can sample local wine, cheese and chocolate while basking in the ambience of the scenic Ohio River. And don't miss the Rural Heritage Tour (2017 dates: October 7-8), which highlights the rural and agricultural life and history of Switzerland County from settlement days to the present time.

The county's early Swiss settlers, who included John James Dufour Jr., his family and descendants, initially called their land on the river "New Switzerland." They set up vineyards and in 1813 established the town of Vevay. Thanks to the ease of shipping goods by riverboat, the town and surrounding farms flourished for several decades. Farmers constructed flatboats and keelboats from plentiful nearby timber.
At the "Life on the Ohio" River History Museum, riverboat models and artifacts from the heyday of steamboats offer visitors a glance into life during the steamboat era (1850-1920), when the Ohio River served as the economic "lifeline of Switzerland County," as the museum's website explains.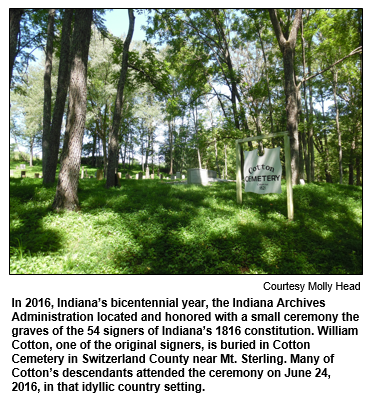 Early Switzerland County resident and entrepreneur Ulysses P. Schenck, who became known as the "Hay King," had a fleet of eight steamboats and barges plying his trade upon the Ohio River. Even before that, the ancestors of our guest Barry Brown had settled in the county. Both sides of his family, which include Scottish immigrants as well as Swiss and French, arrived in the early 1800s. Vintage artifacts from various early settlers displayed at the Switzerland County Historical Museum include the first piano brought down river by flatboat to Indiana.
Modern-day visitors to Switzerland County appreciate the area's scenic, hilly terrain, but the difficulty of building roads and railroads eventually exacted an economic toll. When railroads came to dominate transportation in the second half of the 19th century, steamboats fell out of favor and river towns like Vevay and Madison (about 20 miles down river) fell on hard times. Their economic struggles have had an upside, however. The lack of 20th-century development in these river towns means that many of their historic buildings have been preserved and offer visitors a vivid glance into the Hoosier past.
In addition to Barry Bown, an expert on Swiss immigration to the area and a history and genealogy specialist at the Switzerland County Public Library, Nelson's guests on this show show are Martha Bladen, an artist and executive director of the Switzerland County Historical Society and Kendall Miller, a photographer and writer who was executive director of Switzerland County Tourism at the time of the show's original broadcast in 2013.
Roadtrip: The Hoosier Theater and Vevay, Ind.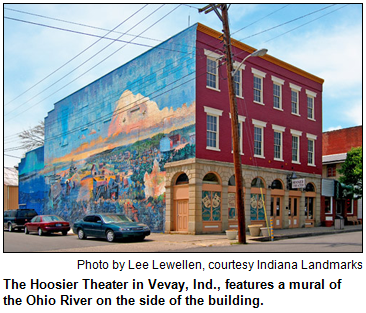 In this encore presentation show, Roadtripper and film historian Eric Grayson reports on adventures to be had in Vevay, including visits to the famous Hoosier Theater there. Built in 1837, it is notable for its balcony, which is suspended from the ceiling by cast-iron rods.
The 1974 TV movie A Girl Named Sooner was shot in Vevay, and Eric even ran a showing of the film at the Hoosier three years ago!
Right next door to the Hoosier Theater is Roxano's Restaurant, a popular local eatery that specializes in pizza and Italian cuisine. Eric also reports that just up the State Road 156 is Shell's Ice Cream and Grill, which he says is open late and is great for someone who just finished watching a long movie and wants to take a shake home for the road.
Eric also says Vevay has a very strong Main Street program, which listeners can hear more about from our show's guests.

Nelson Price, host and historian
Molly Head, producer/project manager, (317) 927-9101
Michael Armbruster, associate producer
Richard Sullivan, senior tech consultant
Pam Fraizer, graphic designer
Garry Chilluffo, media+development director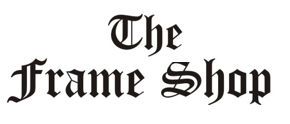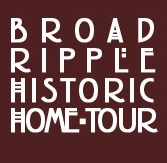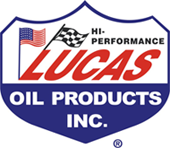 Please tell our sponsors that you appreciate their support!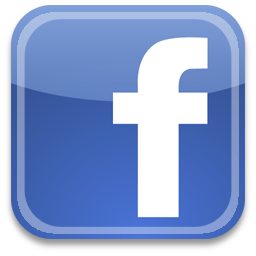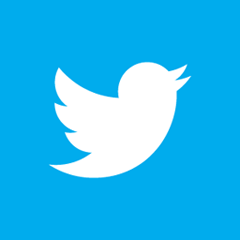 Acknowledgments to Monomedia, Visit Indy, WICR-FM, Fraizer Designs, Heritage Photo & Research Services, Robin Knop, Derrick Lowhorn and many other individuals and organizations. We are an independently produced program and are self-supporting through organizational sponsorships and individual contributions. We do not receive any government funding. Visit our website to learn how you can support us financially. Also, see our Twitter feed and our Facebook page for regular updates.
Thank you!
We'd like to thank the following recent, new and renewal contributors whose donations help make this show possible!
Margaret Smith.
Elizabeth Cierzniak.
The Boyle Racing Project.
August 26, 2017 show - upcoming
Burger Chef, White Castle and other fast-food connections to Indiana
The iconic Burger Chef fast-food restaurant was founded in Indianapolis during the 1950s with a single store. By the time the chain had reached its peak in the 1970s it had over a thousand locations and was the primary national rival of McDonald's.
In this show focused on Indiana's fast-food connections, we'll also take a look at the former White Castle building downtown (660 Fort Wayne Avenue) that Indiana Landmarks has been crusading to save. Built in 1927, it is one of only three original "high style" White Castles left in the country.
And if Burger Chef and White Castle don't have your stomach rumbling, you can stay tuned for a look into how Kentucky Fried Chicken was founded by - get this! - a native Hoosier. And the founder of Wendy's got his start in the food industry in Fort Wayne.
Joining Nelson in studio will be
Al Hunter, history columnist for The Weekly View (the Indianapolis Eastside newspaper) and expert on Indiana's fast food heritage.
Mark Dollase, Indiana Landmarks vice president.
© 2017 Hoosier History Live. All rights reserved.