Dec 23, 2017
Toys, toys and more toy heritage: encore broadcast
As every mother's child knows, Christmas is all about the toys. So while the Hoosier History Live crew is off sipping cocoa this week, we're giving listeners the chance to revisit our 2016 show exploring nationally known toys with Hoosier connections. As Nelson and his guest make clear, Indiana's heritage of children's toys has not just been fun and games.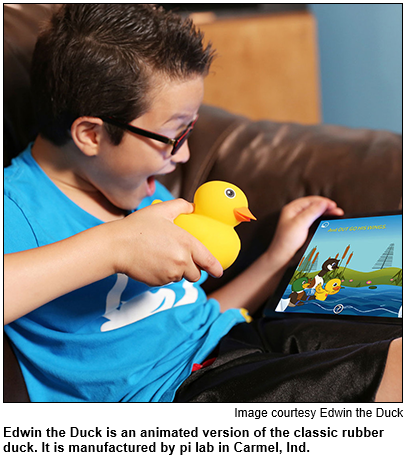 Consider an early gyroscope, the Pet Tornado, cartoon characters Garfield and Clifford the Big Red Dog, Raggedy Ann, Lincoln Logs and croquet sets made in the 1870s, as well as a digital "animated version of the rubber duck" enjoyed today. All of them have deep Hoosier roots.
To explore enough Indiana toy connections to fill a playroom, Nelson is joined by studio guest Kara Kavensky, a marketing and communications specialist who has researched the links between nationally distributed toys and Hoosiers.
(When this show originally was broadcast on Jan. 20, 2016, her name was Kara Reibel; she was the community relations specialist at Carmel-based pi lab, creators of Edwin the Duck. It's a computer app-enhanced children's educational toy.)
According to Kara, the original Gyroscope was first manufactured in 1917 by Hoosiers. The gyroscope - as well as the Pet Tornado, the Original Blocks and Marbles and other "nostalgia toys" - are made today by TEDCO Toys in Hagerstown, Ind.
The South Bend Toy Company, which began by making croquet sets and expanded to products such as rocking horses known as "Shoo Fly Rockers," was one of the northern Indiana city's largest employers for more than 100 years. (After a series of corporate acquisitions and mergers, the plant in South Bend shut down in 1985.)
And talk about a big footprint: Guinness World Records lists Garfield, the comic strip about a cantankerous cat created by Jim Davis, who grew up on a farm near Fairmount, as the most widely syndicated comic strip in the world.
Jim Davis and his team at PAWS Inc., which is headquartered on a wooded retreat near the town of Albany, draw the strip and create an array of Garfield products such as dolls with suction-cup paws, books and posters.
Clifford the Big Red Dog was created by Kokomo native Norman Bridwell, who died in 2014 at age 86. Bridwell attended the Herron School of Art, then moved to the East Coast and reaped widespread success with Clifford, the slightly clumsy main character in read-aloud books for young children and a TV series. The books have been translated into 13 languages.
Some fun facts related to our toy heritage:
The Garfield balloon in the Macy's Thanksgiving Day Parade in 2015 was filled with 18,907 cubic feet of helium, making it the biggest parade balloon in history at that time, according to Kara's research.
The "Original Blocks and Marbles" toys distributed by TEDCO include blocks made by Amish residents of Wayne County.
Raggedy Ann was created by Johnny Gruelle (1880-1938), who grew up in the Lockerbie neighborhood of Indianapolis and was a cartoonist for The Indianapolis Star for several years before moving to the East Coast. Raggedy Ann made her debut in a book published in 1918; the dolls initially were spinoff products, hand-made by Gruelle family members with small hearts sewn into their chests. Gruelle descendants have told Nelson that the inspiration for the famous character was Johnny's recollection of his two favorite poems by family friend James Whitcomb Riley: Little Orphant Annie and The Raggedy Man.
RoadTripper: Greensburg - more than a courthouse tree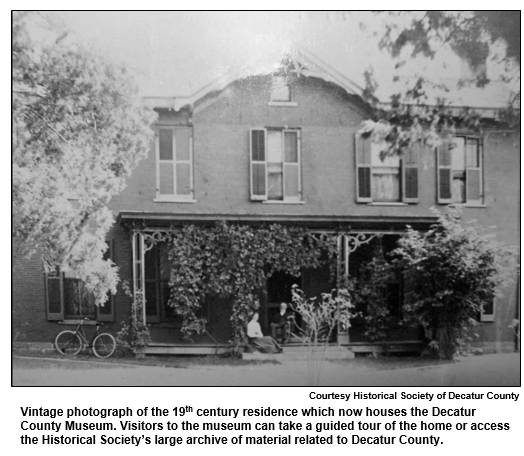 Guest Roadtripper John Pratt, a history teacher at Greensburg High School, suggests a Roadtrip to his hometown of Greensburg. Every visit to the small town of 11,000, southeast of Indianapolis in Decatur County, begins at the downtown courthouse to take a glimpse at the famous tree growing from the courthouse tower. But there is much more to see.
The town square is filled with restaurants, antique stores and an art gallery. A short walk to 413 N. Franklin St. takes you to the Italianate Greek Revival home of B.B.Harris, a member of Morgan's Raiders. And across the street is the Porter Oliger-Pearson Funeral Home. The funeral home building is the former home of former Lieutenant Governor Will Cumback, who cast Indiana's first ever Republican electoral vote, which went to his friend Abraham Lincoln.
While exploring the town square, be sure to check out the historical marker to Carl Fisher. As any self-respecting devotee of Greensburg knows, Carl Fisher, co-founder and president of the Indianapolis Motor Speedway, was born in Greensburg in 1874. Interested listeners can check out the podcast of our 2009 show about Carl Fisher with guest Glory-June Greiff.
Heading south, you can enter the Decatur County Historical Museum, filled with a treasure trove of early Native American artifacts and local historical items. One block further south takes you back to the courthouse square, where presidential candidate Robert Kennedy gave a speech in 1968 as he marveled at the mulberry tree on top. Directly across the street, no visit is complete without a visit to Storie's Family Restaurant, the famous local eatery known for tenderloin sandwiches and homemade pie.
Hoosier History Live holiday dinner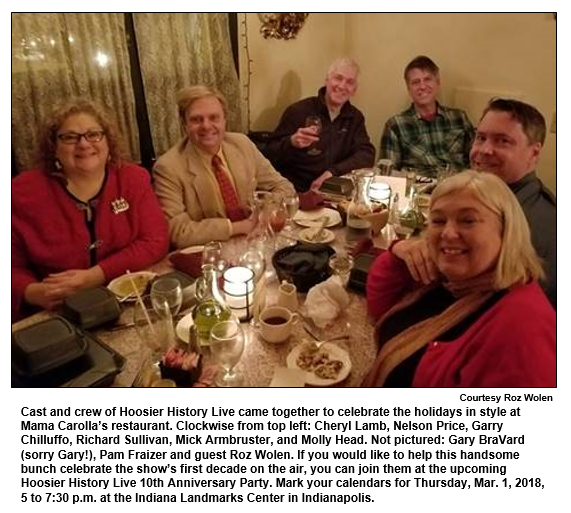 Help keep Hoosier history alive!
A big holiday thanks for your support
As you contemplate your end-of-year giving, please consider supporting the efforts of Hoosier History Live to bring its fresh and innovative approach to Hoosier storytelling to the widest possible audience.
All producers of original media content are trying to figure out how to survive financially, and Hoosier History Live is no exception. Our listeners, readers and underwriters have pretty much demanded that our shows be available as podcasts. We have met that demand with weekly podcasts of current shows available on our website and newsletter, one week after initial broadcast.
If you value what we are doing, please consider making a contribution. Just go to the "Support the show" page on our website and hit the "Donate" button; you can contribute any amount you like, using a credit card or PayPal.

Or, you can make out a check to "Hoosier History Live" and mail it to:
Hoosier History Live
P.O. Box 44393
Indianapolis IN 46244-0393
Thank you!
Nelson Price, host and historian
Molly Head, producer/project manager, (317) 927-9101
Michael Armbruster, associate producer
Cheryl Lamb, marketing and administrative manager
Richard Sullivan, senior tech consultant
Pam Fraizer, graphic designer
Garry Chilluffo, special events consultant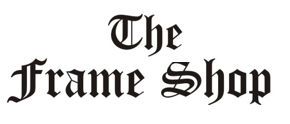 Please tell our sponsors that you appreciate their support!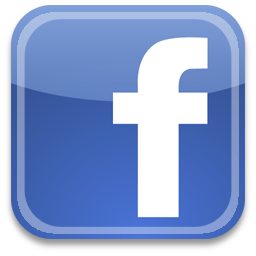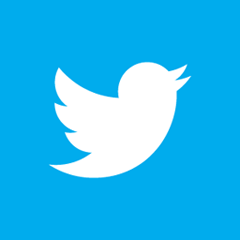 Acknowledgments to Monomedia, Visit Indy, WICR-FM, Fraizer Designs, Heritage Photo & Research Services, Henri Pensis, Chris Shoulders and many other individuals and organizations. We are an independently produced program and are self-supporting through organizational sponsorships and individual contributions. We do not receive any government funding. Visit our website to learn how you can support us financially. Also, see our Twitter feed and our Facebook page for regular updates.
Thank you!
We'd like to thank the following recent, new and renewal contributors whose donations help make this show possible!
Jo Ellen Meyers Sharp.
Theresa and David Berghoff.
Juliet Emanuel.
© 2017 Hoosier History Live. All rights reserved.