November 30 2019
James Whitcomb Riley: Before he was famous - encore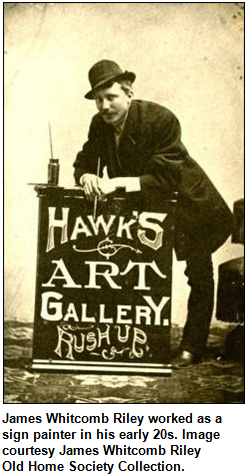 Long before the "Hoosier Poet" became known across the country as a spellbinding entertainer, he had a colorful life. That was so even before young James Whitcomb Riley worked as a musician and sign painter on the traveling medicine show circuit. Hoosier History Live spotlighted these and other captivating aspects of the Greenfield native's life in a show originally broadcast in November of 2014, which we are featuring now as an encore presentation.
Delving into Riley's early experiences, we explore his complicated relationship with his father, a Civil War veteran; his role in a hoax about a poem described as the long-lost work of Edgar Allen Poe; his schooling, childhood antics and sorrows; the visit of a Confederate soldier and a haystack of other aspects of the early life of the Hoosier who had written more than 1,000 poems when he died in 1916.
Nelson is joined in studio by three guests who have immersed themselves in Riley's pre-fame life. They include historic re-enactor Danny Russel, a popular entertainer/educator who periodically portrays Riley during this show as he shares some of Riley's poems, both obscure and famous.
Guests also include two Hancock County residents deeply involved with the James Whitcomb Riley Boyhood Home in Greenfield. They are Brigette Cook Jones, president of the Hancock County Historical Society, and Gwen Betor, past president of the Riley Old Home Society. Both Brigette and Gwen have served many years as docents at the home Riley's father built on the Old National Road (now U.S. 40).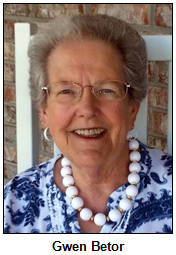 As a boy, Riley became captivated by the circus, imitated entertainers and once was given a flying squirrel that he featured in his routines - before things came to a sad end. Nelson and his guests share insights about that episode during our show, as well as facts about the series of jobs Riley attempted before he became a celebrity. They even included work as a Bible salesman and a shoe clerk.
So prepare for revelations, even if you grew up keenly aware of Riley's classic poems - such as "When the Frost Is On the Punkin' "- and his national impact.
Some of our show topics are humorous, such as Riley's desperate attempts
as a boy to remove his freckles and what happened when he received his first pair of long pants.

Other topics include the end of his engagements to two women. His relationship with one fiancée ended after the loss of a newspaper job in Anderson. And that's related to the "Poe poem," which was revealed as a fraud.

"People don't realize how much he struggled before he become such a huge national celebrity," our guest Brigette Cook Jones says.

History trivia: Our guest Danny Russel portrays other historic figures with Indiana connections, including Abraham Lincoln. And Brigette Cook Jones joined us in October 2011 for a show about the real Hoosier who inspired Riley's classic poem "Little Orphant Annie."




Nelson Price, host and historian
Molly Head, producer/general manager, (317) 927-9101
Michael Armbruster, associate producer


Cheryl Lamb, administrative manager
Richard Sullivan, senior tech consultant
Pam Fraizer, graphic designer
Garry Chilluffo, special events consultant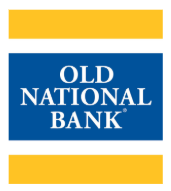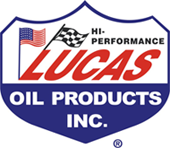 Please tell our sponsors that you appreciate their support!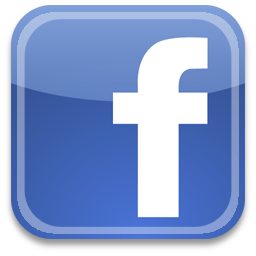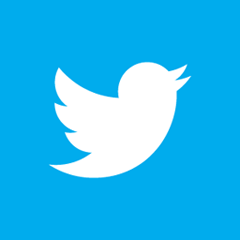 For organizational sponsorship, which includes logos, links, and voiced credits in the show and in podcasts, contact producer Molly Head at (317) 927-9101 or email her at molly@hoosierhistorylive.org. Our podcast listens are increasing at a rate of 17% a month!
Acknowledgments to Visit Indy, Fraizer Designs,WICR-FM, Henri Pensis, Aaron Duvall, Chloe Tyson, and many other individuals and organizations.
Thank you!
We'd like to thank the following recent, new and renewal contributors whose donations help make this show possible!
Bruce and Julie Buchanan
David Willkie
Coby Palmer in memory of Gary BraVard
Tim Harmon
Jane Simon Ammeson
Kathleen Angelone
December 7, 2019 - coming up
The Case of the December Bride and other crimes from Indy police files
In the late 1930s, a brutal crime made headlines in Indianapolis as the "Case of the December Bride," so-called not because of the month in which the murder was committed - it happened in January - but rather because of the relative ages of the married couple involved.
The victim, Carrie Romig, who was fatally beaten with a claw hammer, was in her 50s. Her body was discovered in the couple's apartment on West 12th Street by her husband, Harold Romig, who was in his 20s.
A "whodunit" mystery unfolded for weeks as suspicion initially fell on Harold Romig, who insisted that he had been at work in a restaurant in an F.W. Woolworth five-and-dime store when the slaying occurred.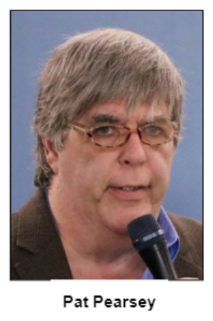 The Case of the December Bride is among the crimes that took place in the Hoosier capital during the early and mid-1900s that we will explore during our show, which examines cases that were once considered sensational but are little remembered today.
They are among the array of cases described in a new book, True Crimes in the Circle City, written by Patrick Pearsey, the archivist for the Indianapolis Metropolitan Police Department (IMPD). He was a guest on a recent Hoosier History Live show about Police Department history in Indianapolis.
Patrick, a civilian member of the police department since 1980, will be Nelson's studio guest for a conversation focused on how crimes illuminate social history. In some cases, the crimes to be discussed on the show involve police officers who were members of Patrick's family; he is the third generation of Pearseys to work for the department.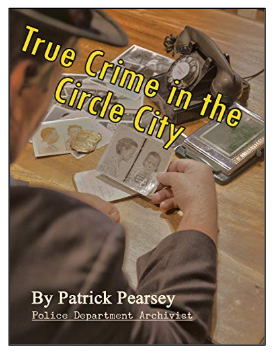 His father, Sgt. James Pearsey, was a key figure as a young detective in solving another gruesome murder. In 1946, a 22-year-old nurse working the night shift at Riley Hospital was discovered clubbed to death. Witnesses reported seeing a masked figure lurking in corridors of the hospital.

Despite extensive publicity and exhaustive searches, the crime went unsolved for several years. During our show, Patrick will explain how his father - who wanted to redeem himself with his supervisors because of his involvement in an accident with a paddy wagon - toiled on his own time to solve the case. During the early 1950s, he finally was successful.

During our show, we also will explore a nationally publicized series of episodes in the early 1900s that became known as the "Case of the Dynamiters." In 1909, simultaneous explosions in four places across Indianapolis woke up residents at midnight. Suspicion fell on unions, particularly the Iron Workers.

The local blasts eventually were tied to a series of explosions that had occurred years earlier in Los Angeles and other cities. After charges were brought against 54 union officials for a nationwide bombing campaign, the trial was held in Indianapolis at what is now known as the Birch Bayh Federal Building and U.S. Courthouse.




© 2019 Hoosier History Live. All rights reserved.