February 29, 2020
Flourishing at 90-something: encore
Click here to listen to the podcast.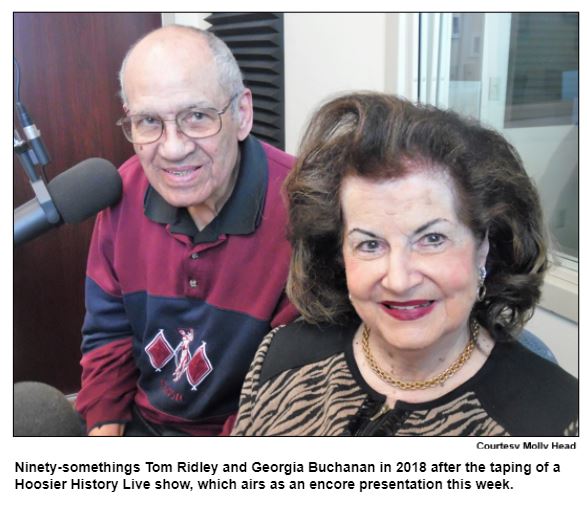 Hoosiers who have celebrated more than 90 birthdays have lived through a lot of state history. Not only have they been eyewitnesses to the great milestones of the 20th century, many have remained hale and hearty far beyond the average American lifespan. Those who continue to enjoy an active life into their tenth decade undoubtedly have insights and advice to share with the rest of us.
To tap these insights - including what expectations to let go of and how to keep thriving mentally and physically - the format for this show is a round-table discussion with two guests in their 90s.
The guests, their ages when the show was originally broadcast in March of 2018, and their backgrounds are as follows:
Indianapolis civic leader Georgia Buchanan, 91, the author of the book How to Live Beyond 90 without Falling Down (IBJ Book Publishing). The daughter of Greek immigrants who came to Indy during the 1920s, Georgia has long been active in Special Olympics and other non-profit organizations. She also was a guest on Hoosier History Live shows in July 2012 about the history of Special Olympics in Indiana and in August 2009 about Greek heritage in the state.
And Tom Ridley, 95, who grew up near Indiana Avenue in Indianapolis. In 1927, when he was five years old, his parents brought him to opening events at what is now the Madam Walker Legacy Center. Mr. Ridley continues to be the historian and a guide at the Walker Theatre; he was our guest in 2016 to describe his memories about the early years of the theater and the heyday of the local jazz scene. He also talked about his World War II experiences, which included serving in an all-black military unit that landed on Utah Beach on D-Day in 1944.
During this show, our guests share life lessons and a range of tips about how to flourish after age 90, a demographic that is growing rapidly. According to Georgia's book, the number of Americans aged 90 and older has tripled in the past 30 years.
Georgia Buchanan's son, Bryan Hadin, was born in 1963 with special needs. For many years, he participated in various competitions with Special Olympics. Georgia is also a long-time arts advocate; her career as a print and broadcast journalist included media work in Indianapolis and in Washington D.C.
Our guest Tom Ridley, who was born in 1922, lives in the Ransom Place neighborhood, not far from where he grew up. He met his late wife when they were in kindergarten; she went on to become an IPS teacher. His father-in-law was a musician in clubs on Indiana Avenue.
Contrary to prevailing stereotypes about the elderly, our guests are active on the Internet, continue to drive and live independently. Both are widely known for their energy and enthusiasm.
Editor's note: Due to WICR scheduling conflicts, this encore show has been shortened to 45 minutes.


Nelson Price, host and historian
Molly Head, producer/general manager, (317) 927-9101
Michael Armbruster, associate producer

Cheryl Lamb, administrative manager
Richard Sullivan, senior tech consultant
Pam Fraizer, graphic designer
Garry Chilluffo, consultant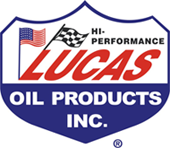 Please tell our sponsors that you appreciate their support!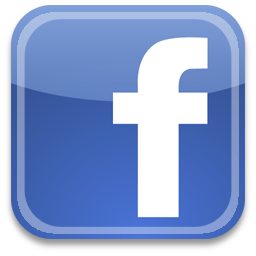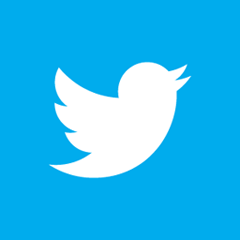 For organizational sponsorship, which includes logos, links, and voiced credits in the show and in podcasts, contact producer Molly Head at (317) 927-9101 or email her at molly@hoosierhistorylive.org. Our podcast listens are increasing at a rate of 17% a month!
Acknowledgments to Visit Indy, Fraizer Designs, WICR-FM, Henri Pensis, Aaron Duvall, Chloe Tyson, and many other individuals and organizations.
Thank you!
We'd like to thank the following recent, new and renewal contributors whose donations help make this show possible!
Bruce and Julie Buchanan
David Willkie
Coby Palmer in memory of Gary BraVard
Tim Harmon
Jane Simon Ammeson
Kathleen Angelone
Chuck and Karen Bragg
"Jingle Bell Rock" in memory of Bobby Helms
Theresa and Dave Berghoff
Dr. William McNiece
Ann Frick
Margaret Smith
Carl and Kathleen Widland
William Connor
Tom and Linda Castaldi
March 7, 2020 - coming up
Women's Suffrage: strides, setbacks and a first lady's role
As Hoosier History Live salutes Women's History Month, we will spotlight Indiana suffragists - including a former first lady of the state - whom we have not previously explored.
We took a deep dive into the women's rights crusade during our Jan. 18 show, and now we delve into strides Hoosier women made in the political arena after achieving the right to vote in 1920. But there also were setbacks, including some that already had occurred by the late 1920s.
Virginia Jenckes, a widow who managed her family's farm near Terre Haute, became the first woman from Indiana elected to the U.S. Congress in 1932. During that era, Logansport resident Leonora Uhl Flynn rose to prominence on the Democratic National Committee and became a valuable ally of Eleanor Roosevelt.
Long before that, Zerelda Wallace, who served as Indiana's first lady from 1837 to 1840, was a pioneering suffragist. She also was the stepmother of Gen. Lew Wallace, author of the blockbuster bestseller Ben-Hur published in 1880.
Those women will be among the trail-blazers discussed in our periodic series as the Indiana Women's Suffrage Centennial, a statewide network of women's and history organizations, celebrates the upcoming 100th anniversary of the ratification of the 19th Amendment on Aug. 26, 1920. Nelson will be joined by two guests:
Lisa Hendrickson, an Indianapolis-based editor, writer and owner of Lisa Hendrickson Communications. She has researched various Indiana suffragists and aspects of the women's rights movement during the late 19th and early 20th centuries.<
And Larry Paarlberg, director of the General Lew Wallace Study & Museum in Crawfordsville. He will share insights about Zerelda Wallace, who was married to Indiana's sixth governor, David Wallace. More than 15 years after her husband's death in 1859, Zerelda Wallace became a forceful proponent for women's voting rights and was elected the first president of the Equal Suffrage Society of Indianapolis.
Zerelda Wallace was "Gentle in spirit and proper in demeanor [yet] ardent in her beliefs," according to Indiana's 200: The People Who Shaped the Hoosier State (Indiana Historical Society Press, 2016). A historic marker on Fort Wayne Avenue in downtown Indianapolis commemorates Zerelda Wallace, who died in 1901 - and, thus, never enjoyed the right to vote.
Even after the 1920 landmark for suffrage, the path for women in politics was bumpy. According to research by our guest Lisa Hendrickson, by the late 1920s women already were "losing ground" in leadership positions in both political parties; for example, 33 percent fewer women attended the Democratic National Convention in 1928 compared to four years previously.
Viriginia Jenckes, a Democrat, served three terms in Congress following her historic victory in 1932. She promised to go to Washington as "the friend of the farmer and the working man."
Her campaign manager was her 19-year-old daughter.
© 2020 Hoosier History Live. All rights reserved.