August 28, 2021
Ask Nelson - and Sampson Levingston, too
Did you know that, during the heyday of jazz clubs on Indiana Avenue in Indianapolis, a homeopathic medicine/herb store and other businesses also flourished there?
Are you aware that Sir Arthur Conan Doyle (the creator of Sherlock Holmes), Helen Keller, Clark Gable and Booker T. Washington have been among the famous people to visit Indiana?
And have you ever heard about Mudlavia, the bygone resort in western Indiana where guests at a spa and hotel received regular mud baths?
These topics will be among an array explored during another show in our periodic series in which our listeners are invited to call in throughout the program with any questions about Indiana's heritage. During these "Ask Nelson" shows, our host, author/historian Nelson Price, is joined by a co-host; the duo interview each other in between calls from listeners to the WICR-FM (88.7) studio at 317-788-3314.
For this show, Nelson will be joined by history enthusiast and storyteller Sampson Levingston of Through2Eyes, who hosts history walking tours of Indiana Avenue and various neighborhoods. Sampson also has visited historic sites across the state to create videos and write articles for his website; his engaging approach to history is receiving widespread attention, including a feature earlier this year on National Public Radio (NPR)'s All Things Considered.
A graduate of Cathedral High School and Indiana State University, where he was captain of the football team, Sampson will share insights during our show about businesses and other enterprises, including the former Senate Avenue YMCA, that once could be found in the Indiana Avenue area. Several of them, Sampson notes, were listed in the legendary Green Book, a guidebook for African American motorists that listed friendly merchants, gas stations and other establishments during an era when many businesses were discriminatory. We're highlighting Indiana Avenue's non-music heritage on this show because we have explored the jazz heritage on several previous Hoosier History Live programs.
Also during our show, Sampson will discuss Mudlavia, a resort built in 1890 at a natural spring in Warren County. Guests at Mudlavia's spa and hotel indulged in full-body mud baths, which were said to provide relief from rheumatism and other ailments. Patronized by visitors who included Hoosier poet James Whitcomb Riley, Mudlavia was destroyed by a fire in 1920. Sampson has visited its former site, which today only has the remnants of subsequent structures built there.
In between phone calls from listeners, Nelson and Sampson also will discuss visits by various famous people to the Hoosier state. Sir Arthur Conan Doyle, the British writer and physician, visited Indianapolis twice during speaking tours. At Union Station, where he arrived by train, a plaque commemorates his first visit in 1894. During that visit, he dined with James Whitcomb Riley; the two literary greats also climbed to the top of the Soldiers and Sailors Monument.
Helen Keller also came to Indiana for public appearances. They included a visit in 1913 to Richmond, where 1,000 people attended an event at a local church. In 1949, she came to Fort Wayne to praise civic leaders for their fund-raising efforts benefiting the blind.
Nelson will discuss other famous visits, while Sampson will talk about the Indianapolis neighborhoods of Ransom Place and Martindale. For listeners with questions or comments about these topics or any other aspect of Indiana's heritage, this show provides a special opportunity. Typically, calls are limited to the final 20 minutes of our show. This time, we will have open phone lines during the entire program.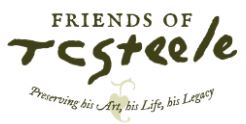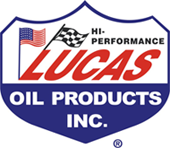 Nelson Price, host and historian
Molly Head, producer/general manager, (317) 506-7164 
Mick Armbruster, associate producer
Cheryl Lamb, administrative manager
Richard Sullivan, senior tech consultant
Pam Fraizer, graphic designer
Garry Chilluffo, consultant
Please tell our sponsors that you appreciate their support!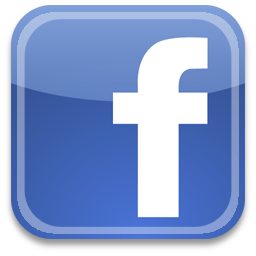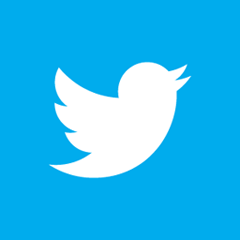 For organizational sponsorship, which includes logos, links, and voiced credits in the show and in podcasts, email molly@hoosierhistorylive.org, or call or text (317) 506-7164  for information. Our podcast listens are increasing and we are being distributed on Indiana Memory and the National Digital Public Library. Grow with us as our podcast and internet presence expands! Thanks also to Visit Indy, Fraizer Designs, WICR-FM, Henri Pensis, Genesis Brown, Kielynn Tally, Heather McIntyre, Justin Clark, and many other individuals and organizations.
Back in the day with Tom Ridley and Georgia Buchanan from our 2018 show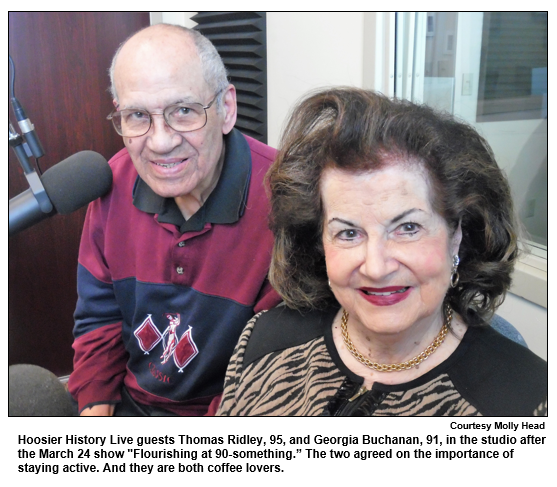 Thank you!
We'd like to thank the following recent, new and renewal contributors whose gifts help make this show possible!
Charles Schisla
Ann Frick
David Yount
Tom Swenson
John Stanton
Kathleen Angelone 
Tim and Meg Shelly
Dr. William McNiece
Michael Freeland and Sharon Butsch Freeland
David E. and Lynne J. Steele
Greg Larson
Ryan Zumbahlen
Melissa Martin 
Copyright 2021