August 27, 2022
A history reenactor: pulling back the curtain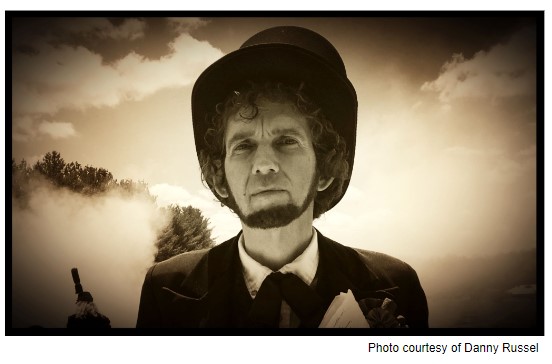 How do you come up with a "voice" for a historic figure who has been dead for more than 150 years, and who lived before sound recordings? What if the character was taller than you? Where do you find appropriate clothing and props when recreating a famous person from the 19th century? And why would a classically-trained performer decide to devote his career to reenacting historic figures?


Those are among the topics that Hoosier History Live will explore with acclaimed, Indiana-based historic reenactor Danny Russel, who is well known for his portrayals of Abraham Lincoln, "Hoosier Poet" James Whitcomb Riley and frontiersman Daniel Boone. Danny will join Nelson for a show that "pulls back the curtain" on historic reenactors, including insights about how they develop their characters who, as in Danny's case, have appeared at festivals, schools, museums, bicentennial galas, historic homes, parks and an array of other sites and events across the country.

During our show, Danny, who was trained at the Chicago Actors Studio and appeared in dozens of regional theater productions, will explain how he "accidentally" became a historic reenactor in the 1990s. Initially, he was immersed in the life of Riley (1849-1916), who became nationally famous for writing and performing such classic poems (which he read in Hoosier dialect) as "Raggedy Man", "Little Orphant Annie" and "When the Frost is on the Punkin."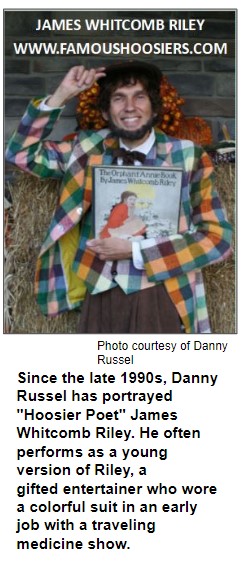 "We're fortunate to have Riley near the end of his life on wax recordings assembled by Thomas Edison, capturing his jocular recitations," Danny explains when he's asked how he derived a "voice" for the poet, who was born in Greenfield and lived for more than 20 years in the Lockerbie neighborhood of Indianapolis. "He sounds just like your favorite uncle."

But what about Daniel Boone, who died in 1820, long before sound recordings? The voice for him, Danny concedes, is "mostly from my imagination", although he typically devotes two or three years to researching and developing a character.

Most Hoosiers know about the deep Indiana connections of Riley and Lincoln, who lived in southern Indiana from ages 7 through 21. ("There I grew up," Lincoln recalled as an adult, referring to the Hoosier state.) Daniel Boone's connections to Indiana primarily involve his younger brother, Squire Boone, who lived in southern Indiana for more than a decade until his death in 1815. He's buried (at his request) at Squire Boone Caverns, a tourist attraction in Mauckport, Ind., near the Ohio River.


Periodically during our show, Nelson will invite Danny to briefly shift into each of the three historic figures that he portrays. Based on accounts of Lincoln's speeches, including his debates with political opponents, "we know Lincoln was a strong tenor whose voice carried," as Danny puts it.

Because Lincoln stood 6-feet-4 and Danny is 6-feet-2, he concedes that he wears two-inch lifts in his boots. He also dons a tailored suit, stovepipe hat and a cosmetic mole on his right cheek and often carries a Bible from the 19th century. He describes his attire for Daniel Boone this way: "Boone is all hand-crafted, from buckskins to breechcloth and leggings to moccasins to a beaver fur hat."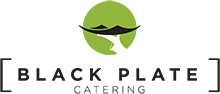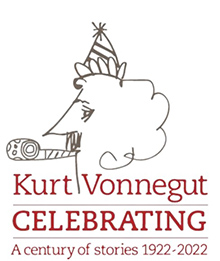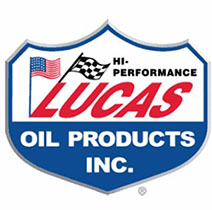 Your contributions helps keep Hoosier History Live on the air, on the web and in your inbox!

We'd like to thank the following recent individual contributors who make this show possible. For a full list of contributors over the years, visit  Support the Show on our website.

Florence and John Stanton
Aleta Hodge
Peggy Hollingsworth
Lorraine Phillips Vavul
Margaret Smith
Jane Hodge
Jeff Price
Joe Young
Sue and Craig Thomson
Richard Vonnegut
Jim Lindgren
Ken and Luan Marshall
Roadtrip: Inn at Irwin Gardens in Columbus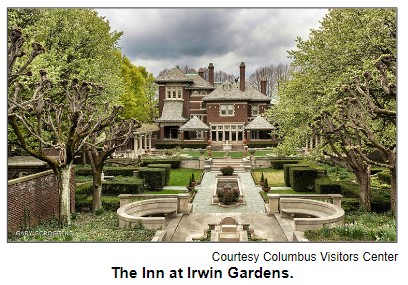 Guest Roadtripper and author and travel writer Jane Ammeson suggests a visit to a magnificent home just a short walk from downtown Columbus. The former home of the Irwin family is now a bed and breakfast called the The Inn at Irwin Gardens and is also open for tours. The 13,000-square-foot-home was built for Joseph Irwin, founder of Irwin Union Bank & Trust, in 1864, remodeled in 1890 and then again in 1910. Set on two acres, the Edwardian brick mansion has numerous peaks, gables, chimneys and levels.
Inside, it's all sleek woods, rich brocade and silk wall coverings, tiles imported with France and Wales, and Italian marble. In its day, it boasted ultra-modern touches (for 1910) such as the still functional hydraulic elevator, telephone and intercom system, electric lights replacing the gas lamps, a central vacuum system and an enormous wood-heated clothes dryer. The master shower, unique in itself, has all sorts of sprays and nozzles.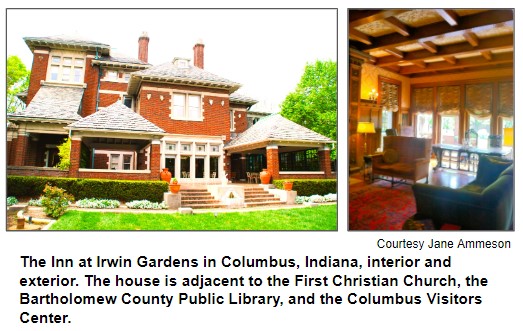 The furnishings, many of them original and even dating before the 1910 remodel, are opulent. The gardens which took three years to complete starting in 1910, with their century-plus twists of purple wisteria topping a long pergola, sculptures including a bronze elephant from the Japanese Pavilion at the 1904 St. Louis World's Fair, tea house, and the Renaissance-style tiered fountain, are the perfect backdrop for the home.
You can listen to a podcast of a previous Hoosier History Live show entitled "Columbus icon J. Irwin Miller's life and impact" by listening here: Click here to listen to the podcast It was originally recorded in May of 2020 with guest and author Nancy Kriplen.
Cheryl Lamb, administrative manager
Richard Sullivan, senior tech consultant
Pam Fraizer, graphic designer
Kathleen Madinger Angelone, Garry Chilluffo, consultants
Another Hoosier History Live endorsement from a Hoosier in California . .
"Hoosier History Live is a bright spot in my media constellation. I also frequently forward your weekly enewsletters to friends around the globe. I may now be a Californian, but my Hoosier interest is endless. The podcasts and streaming are good tools. By all means, persevere!"
Tom Cochrun, former news anchor, WTHR-TV Channel 13 Indianapolis
"... a compelling and engaging project..."
"Molly Head and Nelson Price are Indiana-based visionaries who have created a compelling and engaging media project with Hoosier History Live. Podcasts, website, enewsletter, and live call-in radio show; it's all there!"
- Keira Amstutz, President and CEO, Indiana Humanities
Please tell our sponsors that you appreciate their support!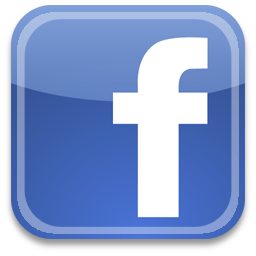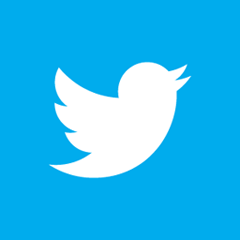 Acknowledgments to WICR-FM, Fraizer Designs, The Indiana Album, Monomedia, Indiana Historical Bureau, Indiana Landmarks, Henri Pensis, Kielynn Tally, Genesis Brown, Leticia Vasselli, Heather McIntyre, and many other individuals and organizations. We are independently produced and are self-supporting through organizational sponsorship and through individual contribution at the yellow button on our newsletter or website. For organizational sponsorship, which includes logos, links, and voiced credits in the show, contact Molly Head at (317) 506-7164 or email her at molly@hoosierhistorylive.org. Our media reach continues to grow via podcasting.
© 2022 Hoosier History Live. All rights reserved.