September 17, 2022
State Archives: what's there and new plans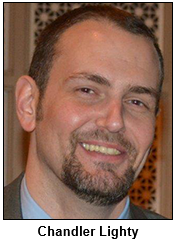 You can find everything from the original Indiana State Constitution drafted in 1816 to casino applications for Donald Trump and a poster that cult TV personality Sammy Terry autographed to then-Gov. Ed Whitcomb more than 45 years ago.
For more than 20 years, the Indiana Archives have been housed in a warehouse on the eastside of Indianapolis that's long been described as inadequate. Earlier this year, state leaders announced a site for a new, $35 million building downtown for the archives.
So Hoosier History Live will follow up a show from seven years ago, when officials were hoping that a new home for the archives collection of historical records would be built as part of the 2016 celebrations of Indiana's bicentennial. The project never happened then, but now that a new state archives building finally is about to become a reality (construction is set to begin in spring 2023), we will revisit the topic to spotlight the details.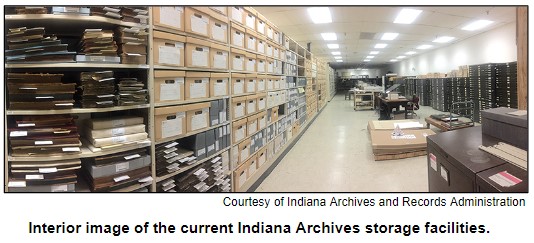 We also will explore the array of documents, records and photos in the archives when Nelson is joined by Chandler Lighty, executive director of the Indiana Archives and Records Administration. He reports that completion of the new archives building, which will be near the Indiana Statehouse, is expected in spring 2025. The 59,000 square foot building will be constructed next to the Senate Avenue Parking Garage, not far from the Central Canal.
The state archives are a trove for researchers. In addition to the state's original constitution in 1816 and a new constitution in 1851, they include prison and reformatory records for John Dillinger and other inmates; correspondence between governors and constituents, and naturalization records from counties across the state. Our guest Chandler Lighty notes that all of the naturalization records recently have been digitized through Family Search, a free genealogy website.
Last fall, the Indiana State Archives launched an expanded digital archive, now called the Research Indiana Indexes. At the site, users can search the names of Hoosiers indexed in the historic collection of more than 200 years.
Chandler reports that recent finds or donations in the archives have included casino applications from Trump, who, as a tycoon, pursued business endeavors in northwest Indiana during the 1990s. They also include a poster autographed by Sammy Terry (real name: Bob Carter), who enjoyed a cult following as the host of horror movie shows for more than 20 years beginning in the 1960s. Terry autographed his poster to Gov. Whitcomb: "Many ghastly Ghoul Days . . . and Pleasant Nightmares."
Although the state constitutions are in a vault at the current archives building, a former warehouse at 6440 E. 30th Street, many other documents and photos are not in areas that have sufficient climate control. During our show in 2015, Chandler's predecessor as state archivist, Jim Corridan, criticized the facility as one of the worst in the country for a state's archives.
The warehouse was intended as a temporary repository when the archives were moved there in 2001. Jim Corridan estimated the inadequate situation had taken decades off of the life of some of the historic documents.
In many ways, collections at the state archives are underutilized resources, Chandler Lighty says. Correspondence between Indiana governors and their constituents, he points out, provides insights into "public sentiment and political action".
Chandler has been a previous guest on Hoosier History Live shows, including programs about the earliest basketball games played in Indiana during the 1890s and the impact of Ben-Hur, the blockbuster historical novel written by Lew Wallace, a native Hoosier.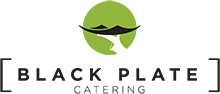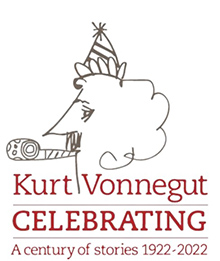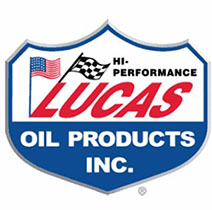 Your contributions helps keep Hoosier History Live on the air, on the web and in your inbox!

We'd like to thank the following recent individual contributors who make this show possible. For a full list of contributors over the years, visit  Support the Show on our website.

Florence and John Stanton
Aleta Hodge
Peggy Hollingsworth
Lorraine Phillips Vavul
Margaret Smith
Jane Hodge
Jeff Price
Joe Young
Sue and Craig Thomson
Richard Vonnegut
Jim Lindgren
Ken and Luan Marshall
Roadtrip:Wylie House Museum in Bloomington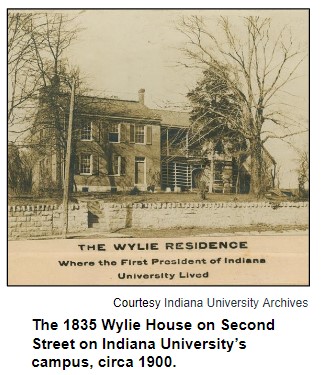 Guest Roadtripper Rachel Berenson Perry is fine arts curator emerita of Indiana State Museum and Historic Sites, and she will tell us about an intriguing "sleeper" among Bloomington's many cultural attractions. The Wylie House Museum is a meticulously appointed historic house museum in a residential neighborhood at 307 E. 2nd Street on Indiana University's campus. The residence of I.U.'s first president, Andrew Wylie, and his family of ten children, the 1835 house is a two-story brick blend of Georgian and Federal styles. An added barn has been reconstructed on the lot, which was originally a 20-acre farmstead purchased in 1829. The barn, named the Morton C. Bradley, Jr. Education Center, is used for offices, exhibitions, and class meetings.
Rachel will be talking about the time Indiana University Press was housed in the Wylie House from 1951-1959, when her father, Bernard B. Perry, was the founding director.
Virtual tours are available, but never a substitute for seeing "in person." The Wylie House is now part of Indiana University libraries.
Hoosier History Live looks back . .
. . at our February 2019 annual party at Indiana Landmarks Center.
Kathleen Madinger Angelone portrayed Amelia Earhart, the famous aviator who was a sort of visiting-celebrity-in-residence at Purdue University two years before she vanished in 1937. On September 15, 2012, Hoosier History Live did a live show entitled "Amelia Earhart and her Indiana connections" with guest Purdue staff writer and historian John Norberg. Click here for the show enewsletter.
And to Kathleen's right is Lorraine Phillips Vavul, who lives in the Meridian Park neighborhood in Indianapolis. It was the focus of an August 21, 2010 show. Click here for the show enewsletter.

Cheryl Lamb, administrative manager
Richard Sullivan, senior tech consultant
Pam Fraizer, graphic designer
Kathleen Madinger Angelone, Garry Chilluffo, consultants
"...best Americana-themed show..."
"Hoosier History Live is the best Americana-themed show anywhere on radio!"
- John Guerrasio, former IRT actor
"...fun and interesting..."
"Hoosier History Live is a fun and interesting way to learn about the heart and soul of Indiana. No boring classes or books here! The production team does an outstanding job."
- Judy O'Bannon, civic leader and public broadcasting producer
Please tell our sponsors that you appreciate their support!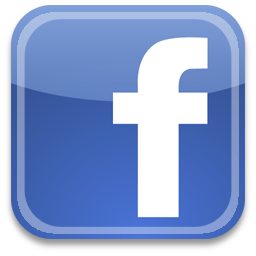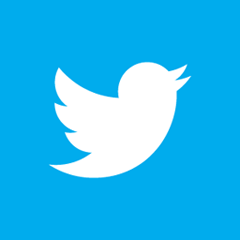 Acknowledgments to WICR-FM, Fraizer Designs, The Indiana Album, Monomedia, Indiana Historical Bureau, Indiana Landmarks, Henri Pensis, Kielynn Tally, Genesis Brown, Leticia Vasselli, Heather McIntyre, and many other individuals and organizations. We are independently produced and are self-supporting through organizational sponsorship and through individual contribution at the yellow button on our newsletter or website. For organizational sponsorship, which includes logos, links, and voiced credits in the show, contact Molly Head at (317) 506-7164 or email her at molly@hoosierhistorylive.org. Our media reach continues to grow via podcasting.
© 2022 Hoosier History Live. All rights reserved.