November 05, 2022
Strawtown myths: Hamilton County's first murder, Chief Straw and more - Encore
One persistent myth about Strawtown is that the village in Hamilton County near the White River came close to being designated the new state capital of Indiana more than 200 years ago.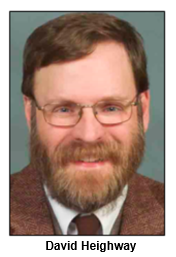 Other myths involve Chief Straw, the supposed namesake of the village who has been described as an early Native American leader in central Indiana. Even though a 10-foot monument to Chief Straw was built in the 1920s in his honor, historians now doubt that he ever existed. The monument to Chief Straw, who was said to be a leader of the Lenape (or Delaware) tribe during the 1780s, is now on private property.
Still other myths concern a slaying in 1821 that probably was the first murder in Hamilton County. The victim, an early white settler of Madison County, was allegedly killed at a tavern in Strawtown by Native Americans during a clash with an ax-wielding mob of farmers. But historians now doubt several aspects of the narrative about the murder that have persisted for generations.
To sift myths from facts about Strawtown, Hamilton County historian David Heighway will be Nelson's guest on this encore broadcast of a show originally broadcast on July 17, 2021.
David has been a guest on several other Hoosier History Live shows, including a program in 2017 about the violent early era of Fishers. David's popular presentations about the rough-and-tumble chapter in Fishers history of the 1870s continually surprise those who regard the suburban city as a sleepy farm town before its explosive growth in recent decades.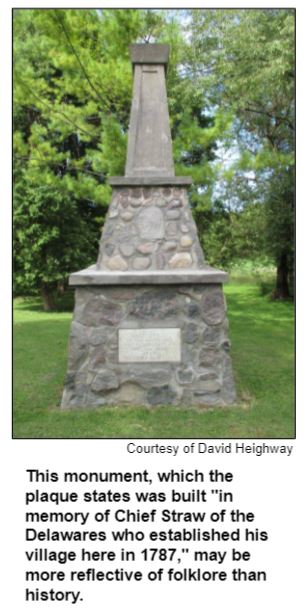 Strawtown certainly never has experienced booming growth, but it was a "lively place" during the early 1820s as a convenient stopping point for travelers, David says. Early businesses included taverns and a horse racing track.

Despite the bustle, David emphasizes the total lack of evidence that Strawtown ever was considered as the site for the capital when the southern Indiana city of Corydon, which was the capital when Indiana became a state in 1816, was deemed inconveniently located. State leaders ultimately chose the wilderness site that became the city of Indianapolis.

Notes and records from meetings of state officials - including a consequential session at the cabin of William Conner (the namesake of Conner Prairie Interactive History Park) - do not mention Strawtown, David says. According to persistent myths, Strawtown missed being designated as the capital by a single vote because one of the state commissioners decided to go fishing rather than attend a meeting.

"It's a cute story, but completely untrue," David emphasizes.

Along with other historians, he doubts the existence of Chief Straw. According to folklore, the chief established a Lenape village at Strawtown in the 1780s. (An engraved plaque on the base of the monument identifies 1787 as the founding date.) Those dates began to raise questions among historians, who note that, if Chief Straw truly had arrived then, he would have been one of the first Lenape leaders in the wilderness that eventually became Indiana.

In a 2014 show, Hoosier History Live explored Lenape heritage in the woodlands of central Indiana, which generally lasted from the 1790s until the 1820s. Sometimes called "the most-moved people in American history," the Lenape had been living in New York, New Jersey, Delaware and other east coast states prior to being shoved to the Indiana wilderness. During the 1820s, in what has been called a "forced migration," the tribe was moved from Indiana to Kansas - then, later, to Oklahoma.

Nelson's guests on that show included the executive producer of The Lenape on the Wapahani River, a documentary about the tribe's era in Indiana. "Wapahani" is a Native American name for the White River.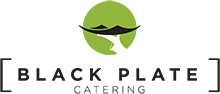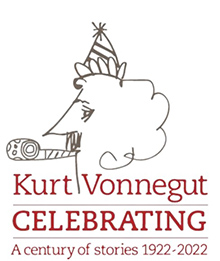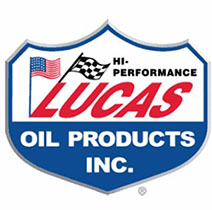 Your contributions helps keep Hoosier History Live on the air, on the web and in your inbox!

We'd like to thank the following recent individual contributors who make this show possible. For a full list of contributors over the years, visit  Support the Show on our website.

In memory of William (Bill) Mihay by Bob Wakefield
Florence and John Stanton
Aleta Hodge
Peggy Hollingsworth
Lorraine Phillips Vavul
Margaret Smith
Jane Hodge
Jeff Price
Joe Young
Sue and Craig Thomson
Richard Vonnegut
Jim Lindgren
Ken and Luan Marshall
Cheryl Lamb, administrative manager
Richard Sullivan, senior tech consultant
Pam Fraizer, graphic designer
Kathleen Madinger Angelone, Garry Chilluffo, consultants
Please tell our sponsors that you appreciate their support!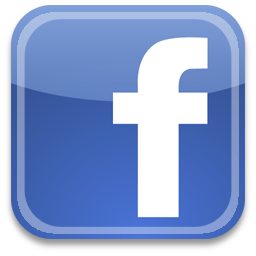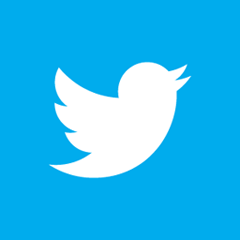 Acknowledgments to WICR-FM, Fraizer Designs, The Indiana Album, Monomedia, Indiana Historical Bureau, Indiana Landmarks, Henri Pensis, Kielynn Tally, Genesis Brown, Leticia Vasselli, Heather McIntyre, and many other individuals and organizations. We are independently produced and are self-supporting through organizational sponsorship and through individual contribution at the yellow button on our newsletter or website. For organizational sponsorship, which includes logos, links, and voiced credits in the show, contact Molly Head at (317) 506-7164 or email her at molly@hoosierhistorylive.org. Our media reach continues to grow via podcasting.
© 2022 Hoosier History Live. All rights reserved.