Roadtrip: Trinity Springs and the "Mustering Elm" in Martin County
Guest Roadtripper and veteran broadcaster and educator Ken Marshall suggests we head south from Indianapolis to visit Trinity Springs in Martin County. Trinity Springs was known for its 3 natural springs in this region of Southern Indiana. It was a popular tourist destination in the early 1900s, and at one point, seven different hotels operated in the community. Many tourists came to "take the healing waters''.
French Lick spring in West Baden survives today as a tourist destination spot.

Trinity Springs can still be found eight miles north of Shoals, Indiana in the Hoosier National Forest. Trinity is a group of three springs, with a water temperature of fifty-seven and a half degrees year-round. These well-known springs produce clear, sparkling water that is pleasant to drink compared to other springs, with the taste being only very slightly bitter.

New railroad routes altered the ease of access to the springs in Martin County, and over time the tourism faded away.

Earlier the area was known for its "Mustering Elm" of 1862. Though the tree no longer stands, this was a recruitment site for 112 local men to join the Union Army to fight in the Civil war. Many of these new soldiers carved their names and dates of the recruitment in the nearby rock, and the names are still visible today.

Unfortunately, most of the men died in battle, disease or in the POW camp at Andersonville, a brutal Confederate POW camp. The few that survived had an annual reunion at the site of the Elm. There is a dedicated stone in memory of the enlistment location.

Nearby is the famed Jug Rock, and Ken says you can also visit Velma's Diner in Shoals for great hometown cooking.
Hoosier History Live is an independent production group

We probably can't say often enough that we are an independent production group, and that we make our own business and editorial decisions! Please don't necessarily contact the radio station for help. Our contact information is on our website at www.hoosier history live.org, where you can also sign up for our free weekly enewsletter. You can also follow us on Facebook or Twitter at Hoosier History Live. Look for our yellow logo to make sure you are at the right place!
Would your business or organization like to offer prizes for the History Mystery on air question? Your business or organization gets an on-air mention by Nelson! Prizes must fit in a standard business envelope, as they are "snail mailed" to winners. Email our producer at molly@hoosierhistorylive.org for more info.
Here's a marketing idea. Would your business or library or residence like to have a listening group to listen to the live show on Saturdays noon to one pm? It's a great way to get people involved. All you need is a listening device, such as a laptop or radio or cell phone, and a quiet place with chairs to listen, and someone to facilitate the group. As an example, before Covid there were listening groups at the Irvington Library and the Central Library in Indianapolis.
This is an activity that you must organize yourselves! However, if you ARE hosting a listening group, email molly@hoosierhistorylive.org so we can promote it. This is especially a good activity for seniors.
Are you a restaurant near the University of Indianapolis on the south side, or is your restaurant downtown? Is your restaurant open Saturdays at 1 pm? Are you willing to offer a place for Nelson and guests to go lunch after the show? If so, please contact molly@hoosierhistorylive.org.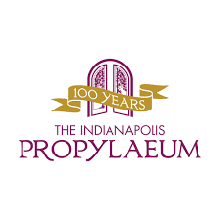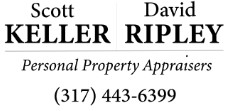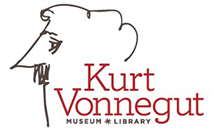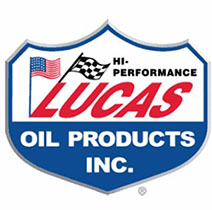 We'd like to thank the following recent individual contributors who make this show possible. For a full list of contributors over the years, visit  Support the Show on our website.


Susan Bielawski in memory of Jane Bielawski
Jill Lough Chambers
Sandra Hurt
Tom Swenson
Peggy Hollingsworth
Mike Freeland and Sharon Butsch Freeland 
Dr. William McNiece
Robin Winston
Ann Frick
James Fadely
In memory of William (Bill) Mihay by Bob Wakefield
Florence and John Stanton
Aleta Hodge
Lorraine Phillips Vavul
Margaret Smith
Jane Hodge
Jeff Price
Please tell our sponsors that you appreciate their support!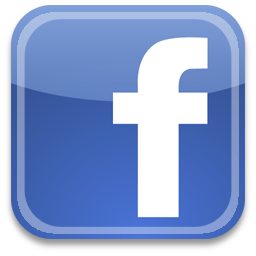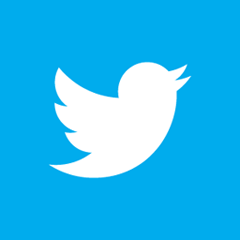 Acknowledgments to WICR-FM, Fraizer Designs, The Indiana Album, Monomedia, Indiana Historical Bureau, Indiana Landmarks, Henri Pensis, Kielynn Tally, Genesis Brown, Leticia Vasselli, Heather McIntyre, and many other individuals and organizations. We are independently produced and are self-supporting through organizational sponsorship and through individual contribution at the yellow button on our newsletter or website. For organizational sponsorship, which includes logos, links, and voiced credits in the show, contact Molly Head at (317) 506-7164 or email her at molly@hoosierhistorylive.org. 
© 2023 Hoosier History Live. All rights reserved.