Roadtrip: Historic Cold Springs Resort in Steuben County
Guest Roadtripper Tim Shelly of Elkhart, who is a partner with the law firm of Warrick & Boyn, LLP, suggests a visit to the 125-year-old seasonal Cold Springs Resort, which sits on the northeast shore of Steuben County's Hamilton Lake in northern Indiana. The historic resort and hotel is currently operated by the fifth generation of the Watkins family. Named for the natural springs originally found on the grounds, the resort's history traces back to the 1870s when the Watkins' first developed a campground, catering primarily to fishing and lake activities. The next two and a half decades saw cabins, concession stands, and boathouses added. In 1897, a hotel was constructed expanding entertainment options to include bowling, golf and baseball.
Religious orators preached and politicians delivered campaign speeches at the resort, including William Jennings Bryan during his 1900 presidential campaign. Seventeen years later, the hotel was expanded with the addition of a third floor and the introduction of electricity. Important at this time, the expansion converted the bowling lanes to a dance pavilion. For decades following, dance music resounded during the summer months; first, jazz, then the big band sounds, including Woody Herman, Glenn Miller, and the Dorsey brothers, all playing Cold Springs. Those bands ultimately gave way to early rock and roll performers; The Beach Boys, Jerry Lee Lewis, and Johnny and the Hurricanes all performed at the dance hall.
Today, bands still play six times a summer, slightly less than the six times weekly that Cold Springs Resort experienced in its heyday. In addition to offering rooms, golf and lake activities, the hotel also hosts weddings and reunions. Open Friday through Sunday, the resort's restaurant continues to serve its famous frog legs!
Trivia prizes and southside restaurant sought
Would your business or organization like to offer prizes for our trivia on air question? Or, are you a restaurant on the southside of Indy, or near the University of Indianapolis, and open on Saturdays at 1 pm? Would you like to host Hoosier History Live guests for lunch after the show on Saturday? Contact molly@hoosierhistorylive.org for details.
New Felrath Hines historical marker installed, and yes, we have the podcast!
Indianapolis native Felrath Hines (1913 to 1993) was the first African-American conservator of the Smithsonian National Portrait Gallery, worked during the Great Depression in a segregated company of the Civilian Conservation Corps (CCC) based in Bloomington. Before that, he graduated from Attucks High School in 1931; he was a member of the first four-year class at Attucks, which was created in the late 1920s as a separate high school for black students in Indianapolis. After his stint as a laborer with the CCC, Hines worked as a dining car waiter on railroad cars at night while attending the Art Institute of Chicago during the day.
Today, paintings by Hines (1913-1993) are exhibited at museums across the country, including the National Museum of African American History and Culture in Washington D.C. and the Indianapolis Museum of Art at Newfields. For several years, Hines worked with Georgia O'Keeffe as her private paintings restorer.
CLICK HERE to listen to our show podcast about Hines, originally recorded in April of 2019. Our two studio guests were Rachel Berenson Perry, author of The Life and Art of Felrath Hines: From Dark to Light, and Mark Ruschman, senior curator of art and culture at the Indiana State Museum.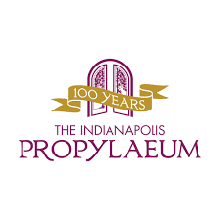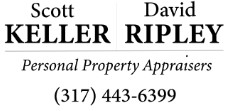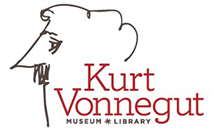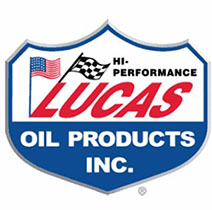 We'd like to thank the following recent individual contributors who make this show possible. For a full list of contributors over the years, visit  Support the Show on our website.


Mark Ruschman
Robin Winston
Phil and Pam Brooks
Rachel Berenson Perry
Kevin Murray
Susan Bielawski in memory of Jane Bielawski
Jill Lough Chambers
Sandra Hurt
Tom Swenson
Peggy Hollingsworth
Mike Freeland and Sharon Butsch Freeland 
Dr. William McNiece
Please tell our sponsors that you appreciate their support!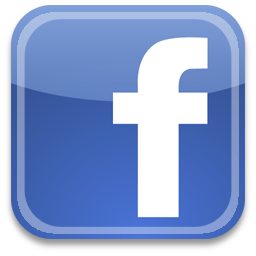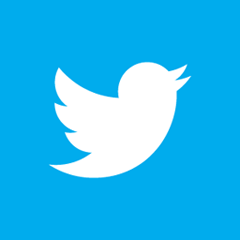 Acknowledgements to WICR-FM, Fraizer Designs, Monomedia, Henri Pensis, Leticia Vasselli, Heather McIntyre, and many other individuals and organizations. We are independently produced and are self-supporting through organizational sponsorship and through individual contribution at the yellow button on our newsletter or website. For organizational sponsorship, which includes logos, links, and voiced credits in the show, contact Molly Head at (317) 506-7164 or email her at molly@hoosierhistorylive.org.
© 2023 Hoosier History Live. All rights reserved.